Ashley is having her official Grand Opening at STS!! Her store is 25% off all week!! Click on the ad to go check it out: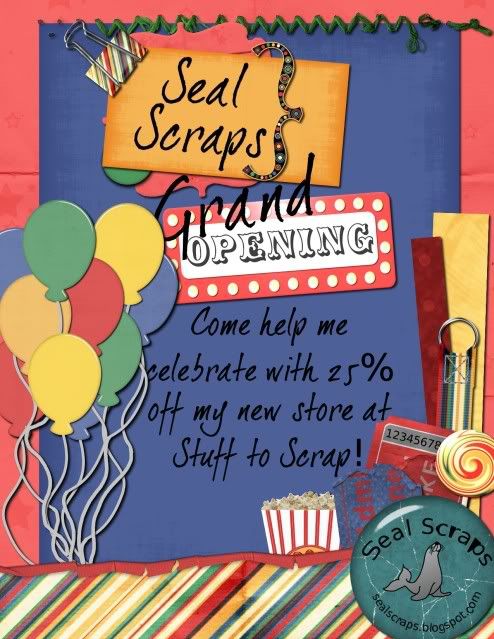 I did two layouts using her kit "A Moorland Morning". I thought the colors would go great with some old family photos I have, and I really love the way they turned out. Take a look:

This one is for the scraplift challenge at STS this month,
it was made using a template by Designs by Sweet Mesquite.
Make sure to stop by SealScraps store at STS and check out

"A Moorland Morning" and Ashley's other kits!!